I've been practicing in the orthodontic field for many years, and the enjoyment and thrill of achieving excellent results are always very exciting to me. I feel very fortunate to be able to help the people in my community gain confidence and self-esteem, as well as a smile they can be proud to show off.
My commitment to patients goes beyond my dental education. It extends to everything that makes my patients' experiences here comfortable and their results remarkable. I obtained my undergraduate degree from the University of Texas at Austin and continued on to Baylor College of Dentistry, where I earned my Doctorate of Dental Surgery and my Master of Science in Orthodontics. I consider education a priority and now help to teach the next generation of orthodontists. I am currently a clinical assistant professor at Baylor College of Dentistry/Texas A&M University.
I am involved with several orthodontic study groups that help me to stay up to date with the newest technological advances in my field. I am also a member of many professional associations that keep me involved with the greater orthodontic and dental communities.
Recently, I was chosen by my peers as one of D Magazine's "Best in Dallas" and as a Texas Monthly "Super Dentist," which was an incredible honor. As orthodontic director at the International Craniofacial Institute, I am one of the few orthodontists in the Metroplex who has extensive experience in treating patients with cleft lip and palate and craniofacial anomalies.
I was a volunteer faculty member at Southwestern Medical School for Children with Cleft Lip and Palate and Severe Facial Deformities as well as for the Cardiovascular and Bone Regeneration Research at the Children's Medical Center.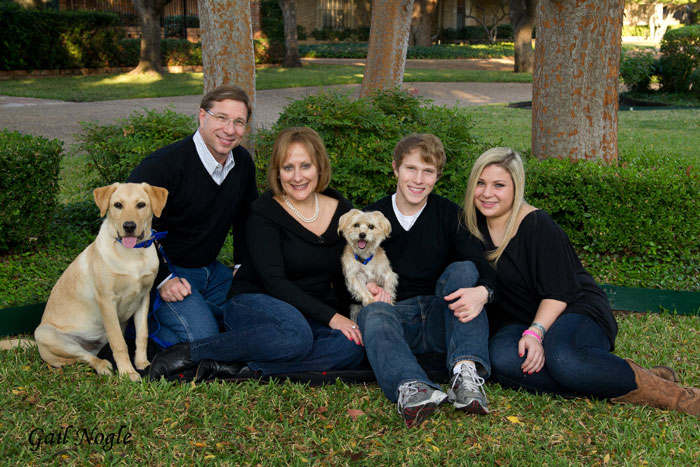 I am an active triathlete and Ironman, enjoy sports, hunting, fishing, reading, and music. My wife Lisa and I reside in Dallas and have two grown children, Adam and Rebecca.